Why you shouldn't use an automated CV sifting service for your recruitment
---
Posted on Thu 13th Jul 2017 at 08:22
---
---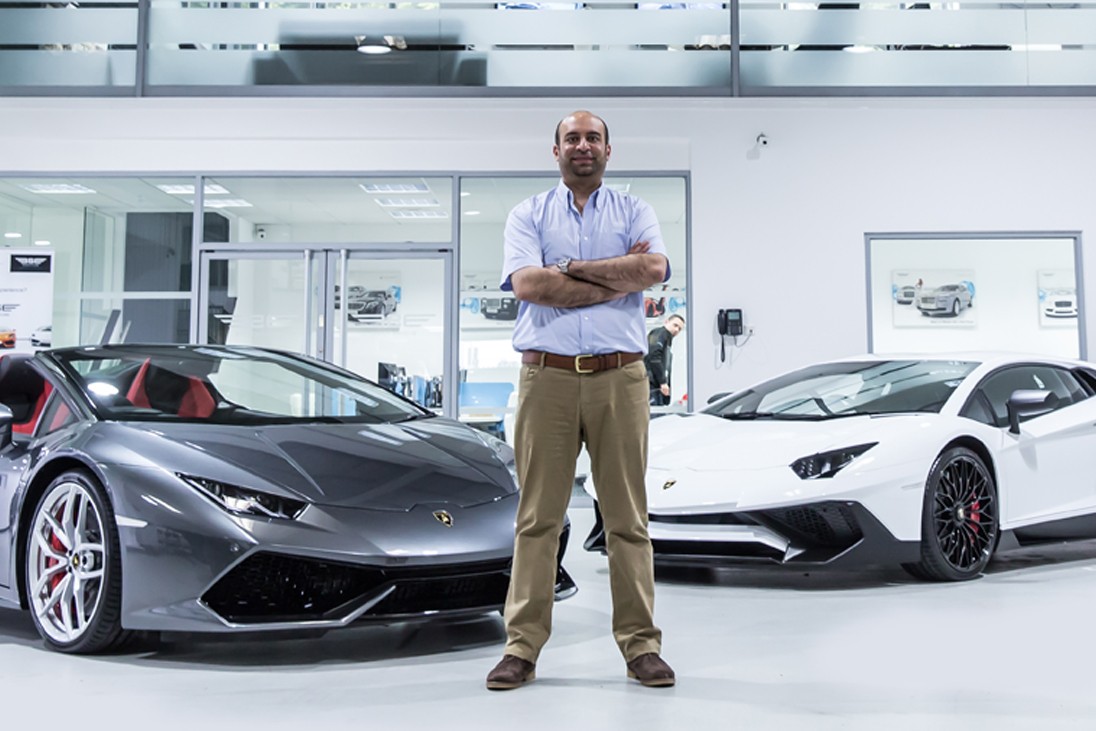 ---
I'm a big fan of technology – especially when it comes wrapped in shiny, superfast cars! - but I recently had an interesting experience which proves that it's not always the best solution to a problem. Like many companies, Signature has been repeatedly contacted by software providers who are selling Applicant Tracking Systems. If you've not heard of these, they are programmes which manage the recruitment process by sifting CVs, providing an easy-to-understand workflow for applications and keeping all the data in one place. Sounds perfect, right?
---
The other day, however, a friend showed me the report they'd received from a CV writing company, which specialises in shaping applications to ensure they are accepted by these Applicant Tracking Systems. This report showed that their old CV, which seemed perfectly acceptable to me, becomes all kinds of nonsense when put through an ATS. Not only could the system not even correctly detect the last company my friend had worked for, but the 'summary' it produced was hilariously wrong. Although he is a talented accountant, the ATS reported that he was a project manager with a large deal of experience in marketing!
Although we had a good laugh about it, the report was very worrying: as my friend observed, if the companies he wanted to work for used Applicant Tracking Systems, the only way he would stand a chance was if he paid the writing company to reformat his CV.
This, to me, seems somewhat unfair. People have been using CV writers for decades, but at least pre-technology everyone – whether they could afford to outsource or not – knew roughly what human eyes were looking for.
I also think it creates a huge disadvantage for businesses. Yes, it can be difficult to sort through 250 CVs for one available position, but at least this arduous task ensures you've definitely put all the wheat and chaff in the correct piles. If you're really serious about recruiting the right staff, then this process should be seen as part of your investment in the best candidate, rather than a waste of time and energy. Personally, if I discovered I hadn't invited a candidate of my friend's calibre to interview because his CV had been garbled by an ATS, I would be tempted to throw my PC out of the window.
Particularly for small and medium sized businesses, where finding people who fit into your family of staff is so crucial, I think these automated systems are a false economy. I'm committed to avoiding them for the foreseeable future, both to ensure I get the right candidates through to interview and to reassure anyone who takes the time to craft an application that they will be given proper consideration.
What are your experiences of using these systems? I'd love to hear your thoughts.
---