What to look for in a CV and Cover Letter
---
Posted on Tue 12th Sep 2017 at 08:21
---
---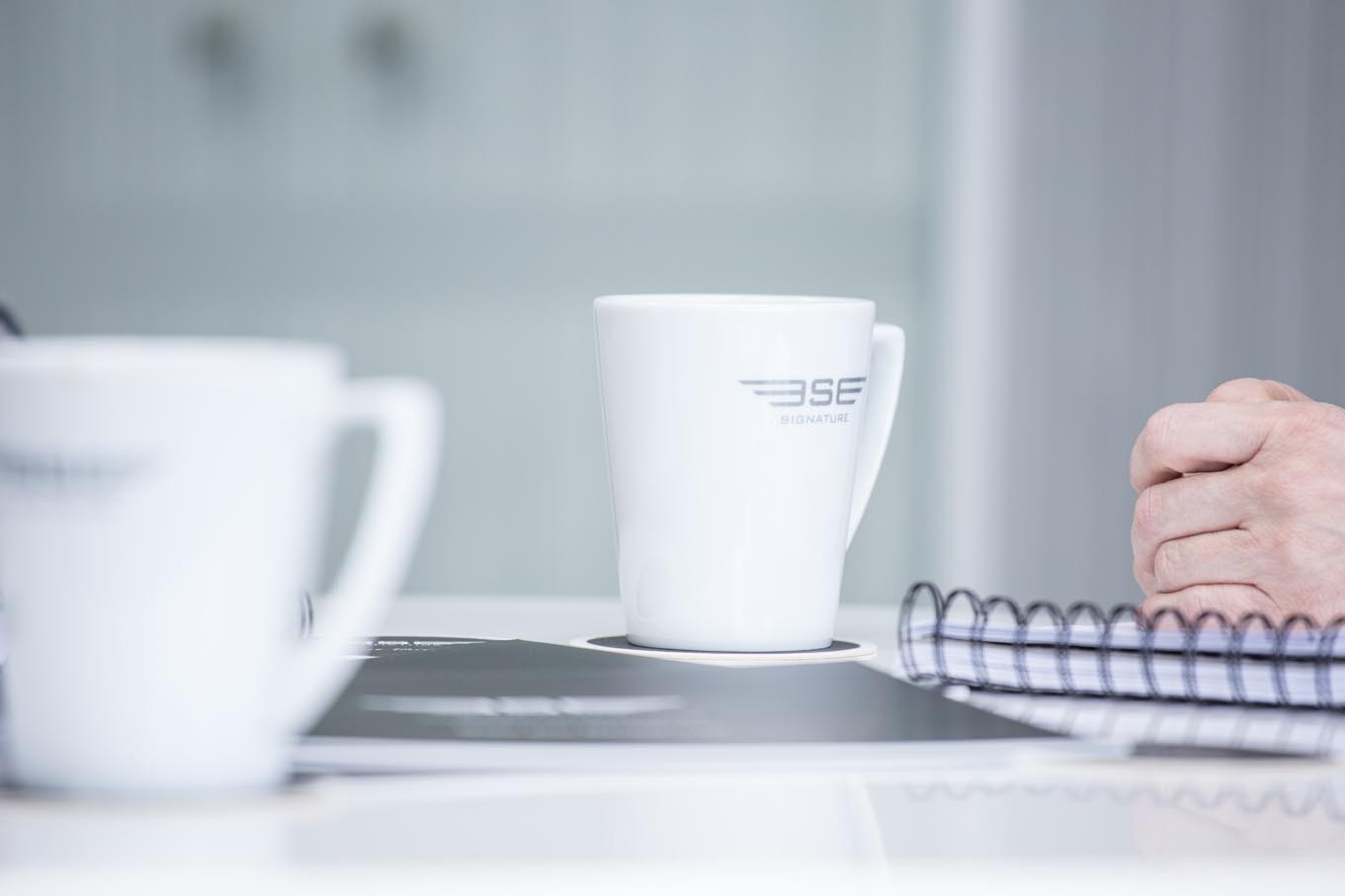 ---
In a previous blog I shared my view that automated CV-scanning systems aren't fair to the candidates who apply for your jobs. (If you missed that post, check it out here: link) Now that summer is over and there are lots of fresh graduates in the job market, not to mention existing employees contemplating a pre-Christmas change, I thought it would be helpful to set out what I do look for when I'm manually scanning CVs and Cover Letters. I must have read thousands by now so hopefully you'll benefit from my experience!
---
Ignore spelling mistakes
You might be spluttering into your keyboard right now, but hear me out. We all make mistakes. I've even seen people who work as writers and editors make spelling or grammar errors on their CVs: not because they're bad at what they do, but often because of autocorrect software or simply the fact that they've read the document one too many times and lose analytical focus. I believe that, as long as the CV isn't littered with mistakes, this simple thing shouldn't stop you looking at the candidate's other qualities.
Education isn't everything
Ever met anyone who is highly intelligent but has no common sense? Sometimes a great educational background can't make up for a lack of soft skills or adaptability, so I always advise people to look for general abilities and evidence of creative thinking alongside qualifications. Depending on the job, a person with the right attitude can be better than one with a specific degree in the subject area.
Look for personality
For me, there's nothing worse than a covering letter where the person simply rehashes what's stated in their CV. (Not having read the job spec or knowing what my company does comes a pretty close second, though.) The ideal candidate uses a cover letter to demonstrate tangible reasons why they would be good for the job, why they are excited about the prospect of working with you and whatever it is about them that would make you crazy not to give them the job. Their personality should shine through.
Let them surprise you
Chances are that you have the ideal candidate in your head already. After all, you've written / approved the job spec and you're now dreaming of the person that will take your business to new heights. When this happens it's easy to overlook people that don't fit into the image in your head – and as a consequence you may lose the opportunity to discover new ways of working or a better approach for your company. If someone feels right but doesn't tick all your 'essential' boxes, why not take a chance on them anyway? For every 9 of these candidates you interview which aren't quite right, one will come along and provide a completely fresh perspective.

---