Welcome to Signature Global's News Blog Page
---
Posted on Wed 8th Jul 2015 at 11:38
---
---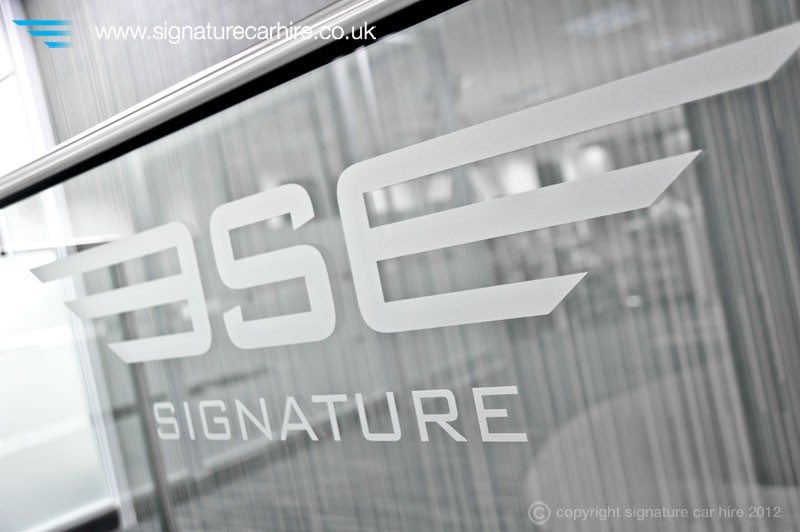 ---
We are delighted to launch our news page, where we will post all the latest news about the companies and divisions within the Group in addition to posting Dee's blogs where he shares his thoughts about business.
---

Signature Global has a wide range of business interests from supercar hire, to wine importation, chauffeuring, alloy wheel repair and exporting British goods to name a few. We are proud of our name and all the products and services we provide under our logo which represents excellence.
Signature Global was founded by entrepreneur Dee Bhatia who has an appetite for business and a passion for cars. Dee has built a devoted team around him which include specialists in accounting, fleet management, IT & web, marketing and in-house design.
Projects are carefully thought out, tested and then implemented with enthusiasm and attention to detail. Unlike many other firms this really is a team business. The company invests heavily in training and believes its success in the future is governed by the growth of its people.
Welcome to Signature Global.
---