The History of Signature Global
---
Posted on Wed 15th Jul 2015 at 11:37
---
---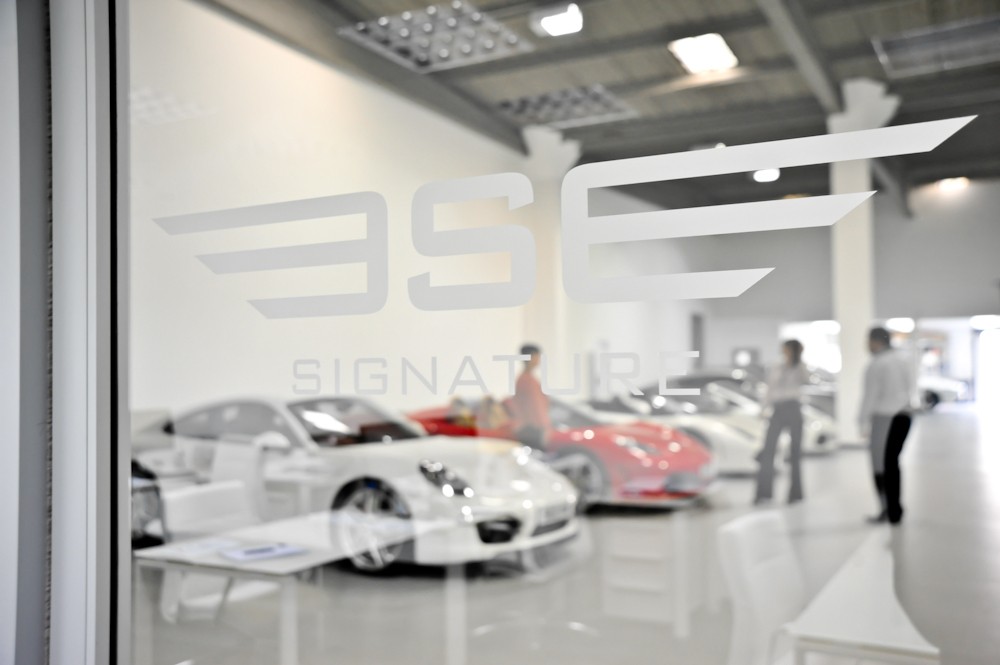 ---
The Story of Signature began with Signature Car Hire, now the flagship company within the group.
---
Established to appeal to high net worth individuals looking for a specific car hire service, Signature was created to provide an unrivalled service where every effort is taken to tailor each hire to the individual personal requirements. This alongside only the latest most sought after and highly specified prestige cars in the world became the benchmark for all companies to follow.
In 2006, the company began in earnest its initial acquisition of cars and on-line marketing strategy. Despite severe adverse economic conditions the company successfully rooted itself and by 2010 started to excel in the industry.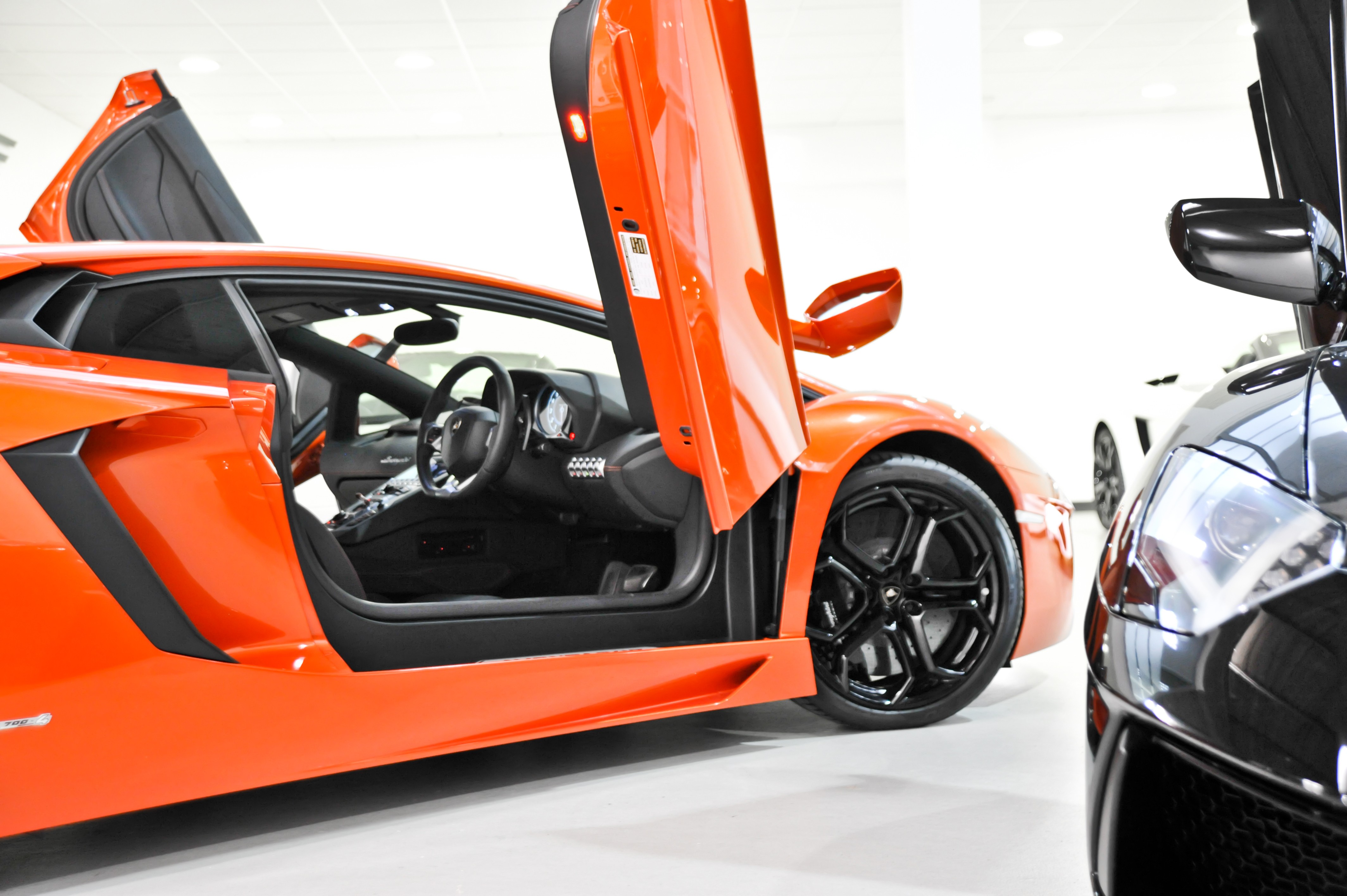 Success can be attributed to a variety of factors including its reputation for outstanding vehicle quality and specification which comes hand in hand with an unrivalled service. These elements we believe make Signature unique in the market.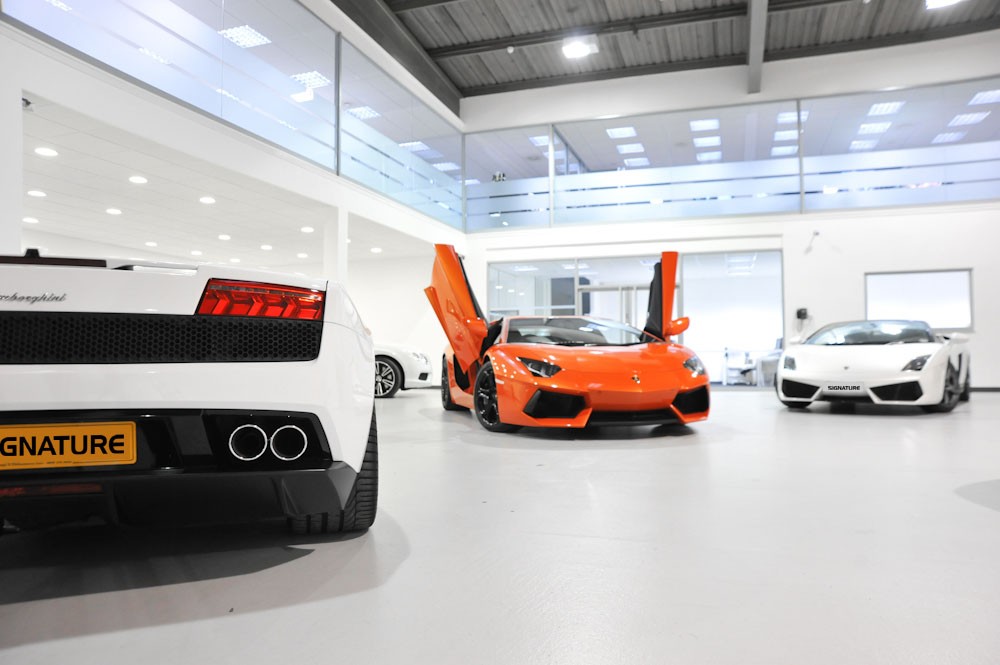 Signature has earned itself a superb reputation in the industry for owning their impressive fleet of luxury cars. All cars are bought new to the highest specifications, ensuring the selection is kept new and exciting.
Quality customer service and attention to detail along with a superb fleet led to client recommendations and new business. Customer care has always been paramount as it reflects Dee's ethos for good business practice. Attention to detail is guaranteed and tailored services range from providing a bouquet of flowers to a Close Protection Officer.
As the supercar hire business took off Dee extended the client offering to include a chauffeuring service and bespoke wedding car hire service and more recently alloy wheel repair, van hire and the latest introduction coach hire and travel.
At the heart of the company is a strong family base. Dee took over the family business approximately 25 years ago, taking on his father's business. This sector of the business is now run by Dee's sister Jyoti who has grown the brand to realise one the UK biggest on-line baby retailers and an award winning market leader in the baby and nursery wholesale sector.

The Signature Group is always looking for new business inspiration, so watch this space for the latest news.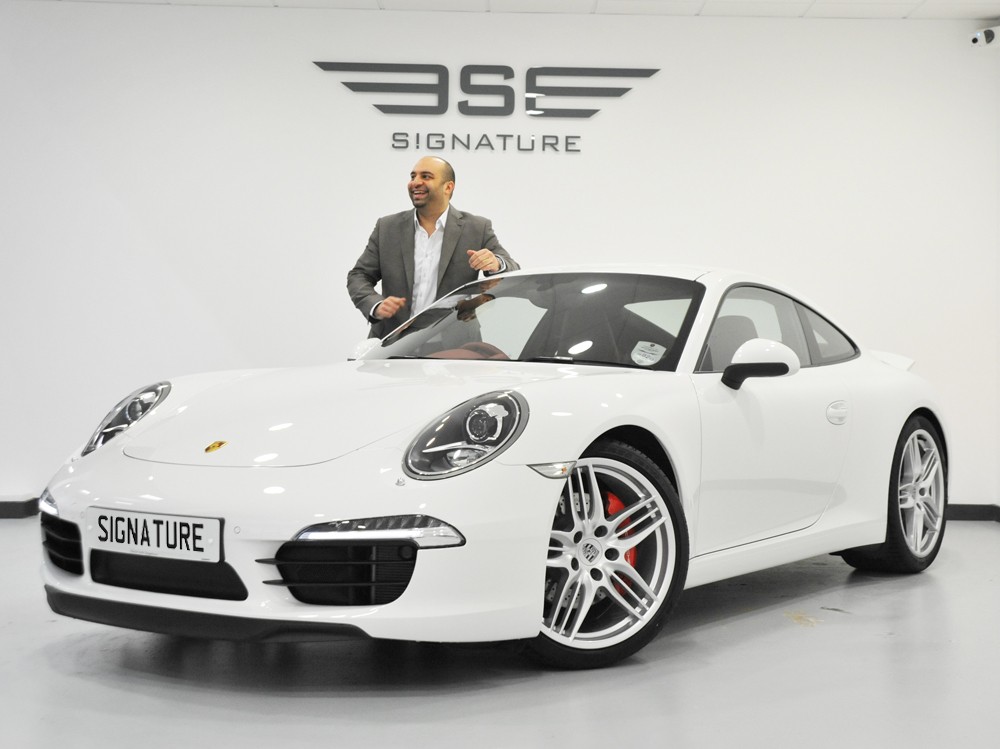 Who are we?
Signature is a leading organisation currently specialising in three sectors;
Automotive
Nursery
Food & Drink
The UK Head Office is based in West London, with an international office in Belgrade.
Our businesses choose to offer high quality products and services, which go hand in hand with a personalised focus on ensuring our clients receive the very best in client care.
We see a tremendous opportunity to expand and grow our portfolio of companies and welcome the prospect of working with like-minded people.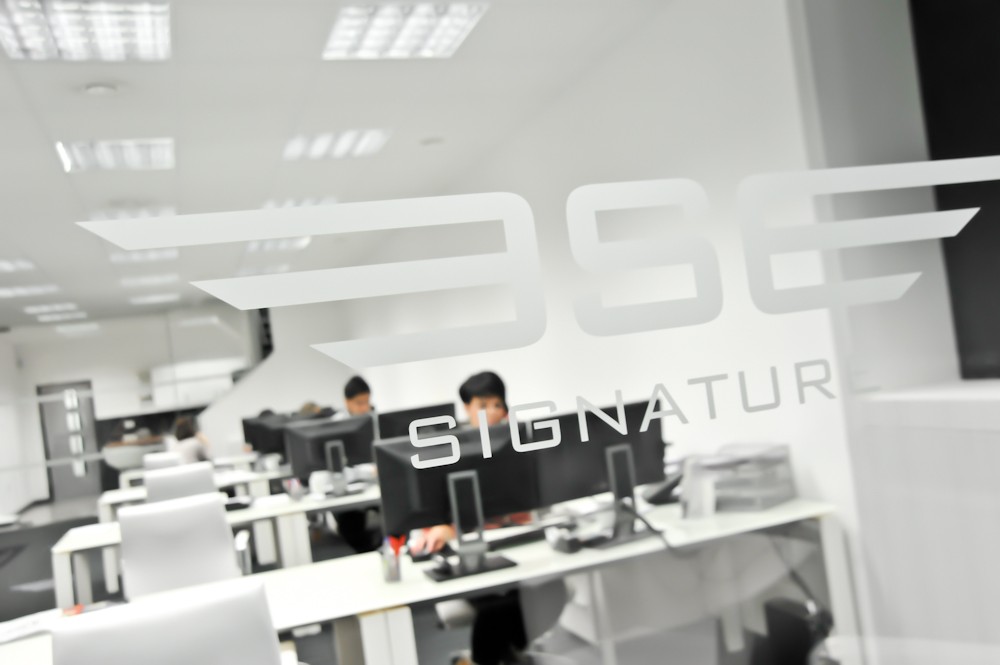 Our impressive offices which consist of 10,000 square feet of stylish high tech premises includes our state of the art Experience Centre. Custom designed to exacting standards to ensure all of our businesses have a firm foundation and room for expansion.
They offer staff a modern and friendly place to work and our clients a welcoming environment to meet in.
Designed to create a relaxed yet inspirational environment for customers and staff, the 'Experience Centre' revolves around Signature's automotive businesses, and is designed in such a way that the showroom is in view from any point within the building. The new sleek, modern offices are a reflection of the ethos and mission of the Company in exceeding the pre-conceived industry standard - giving the 'Signature wow factor' the team aims for every time a customer visits the premises.
---