It's time to spring clean your contracts
---
Posted on Tue 20th Feb 2018 at 10:24
---
---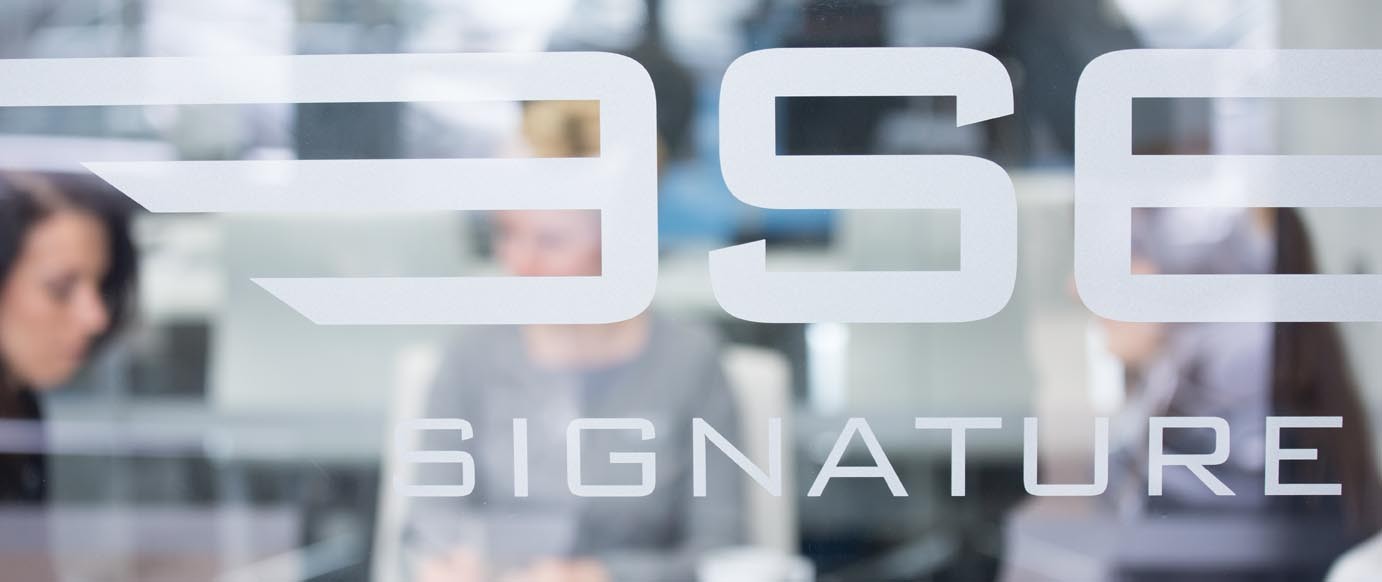 ---
I often find that there is a renewed sense of energy and optimism this time of year. The days are getting lighter, everyone is – finally! – back in the swing after the holidays; it's time to get excited about the business opportunities for the year.
---
But when you're busy forging ahead with new plans, it can be easy to overlook the need to regularly take stock, shore up your foundations and ensure that you're getting value for money in every area of your business.
One essential way to ensure that you are getting value for money is to spring clean your contracts. It's a process that can be much more laborious, and much less fun, than actual cleaning (if such a thing is possible!), but doing it on a regular basis is guaranteed to save you money in the long term.
Give it a try with just one of your contracts and you'll soon see what I mean. Take your company cars, for instance – many of the businesses I talk to have been in the same lease agreements for years and, often because cars are such an essential tool for their executives, they've happily stayed with the same provider for stability and continuity. When I explain the benefits and prices of our service, however, they suddenly become a lot less happy with their current deal!
Signature Car Hire and Signature Everyday Cars offer greater flexibility and a larger choice of vehicles than most other providers, not to mention a personal account manager and the option to add extra, top-of-the-range cars to your roster when those really important clients come to town.
But don't take my word for this – don't take anyone's word for it, in fact. Shop around, put your contracts out to tender and you'll be amazed by what comes back. Not only might you find cheaper options with the same quality, but innovations in technology might also mean that you find better options too.
Now, where did I put that feather duster?
---