Get to know our Founder and CEO
---
Posted on Wed 5th Aug 2015 at 11:37
---
---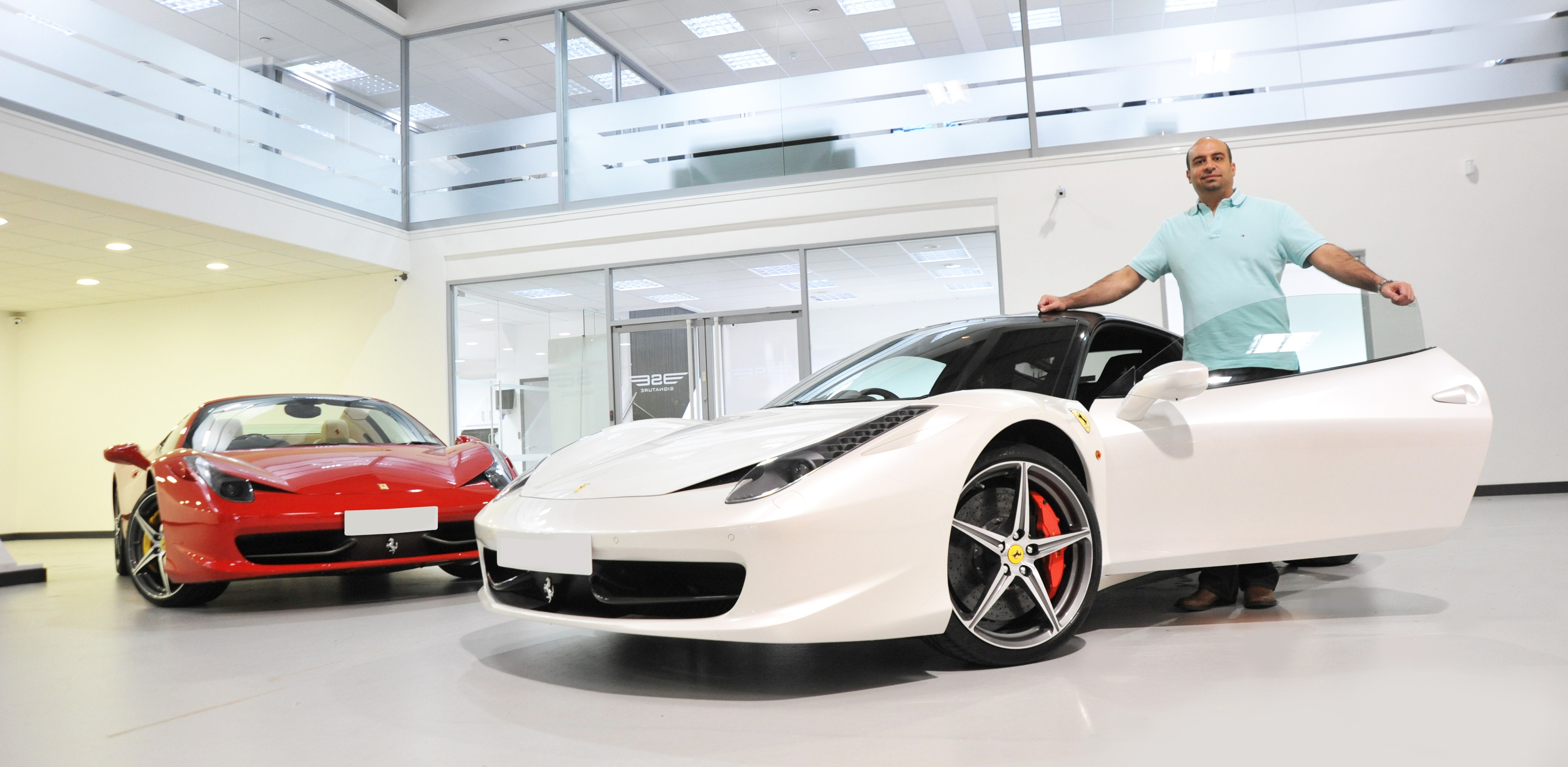 ---
Dee is a natural entrepreneur and business man who was brought up in a family business after studying Management Studies B.Sc. (Hons) at Brunel University. Business interests still include property development and management, Information Technology, wholesale, retail and exporting which has enabled Dee to gain extensive knowledge in a variety of business sectors.
---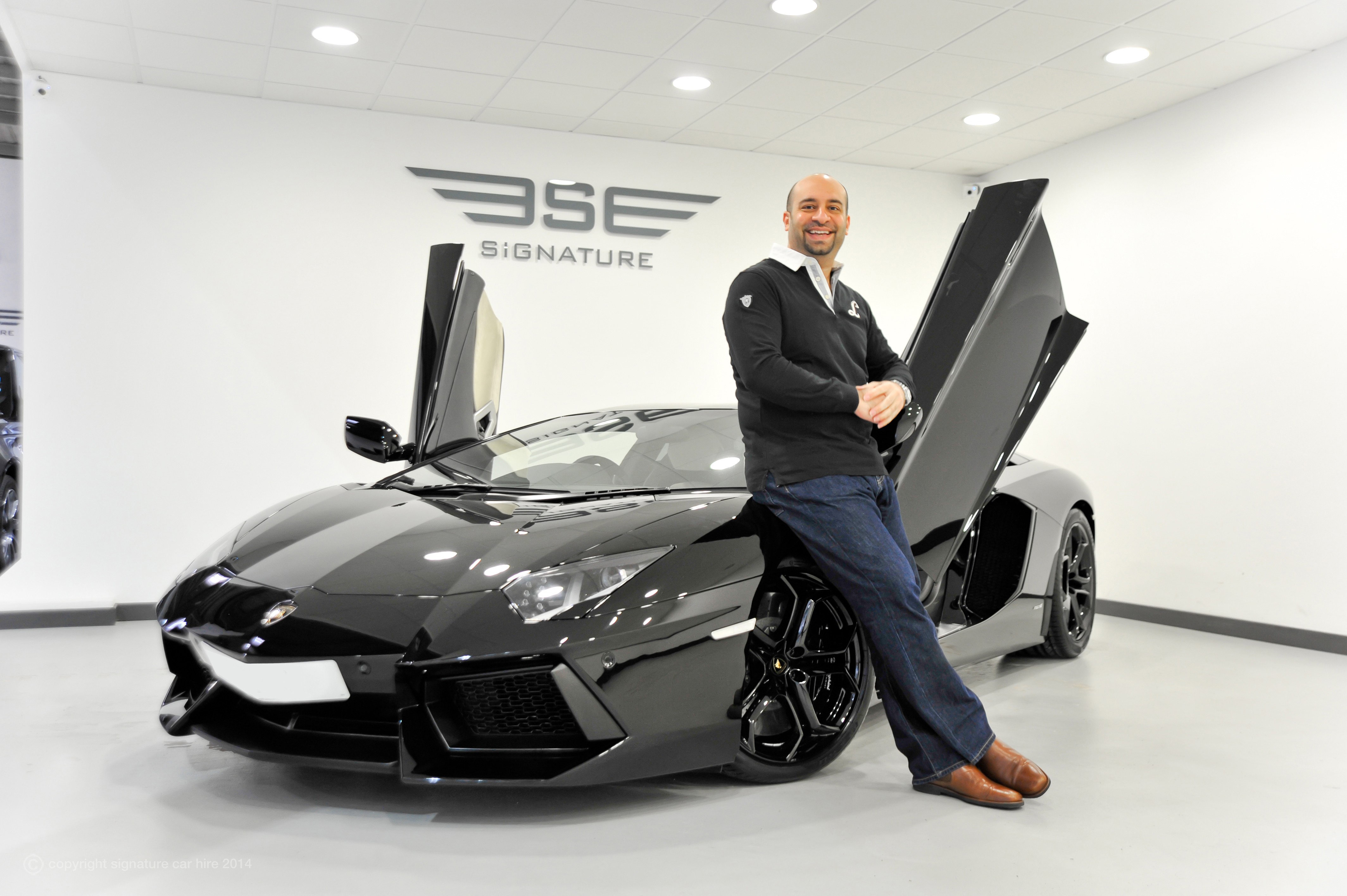 Dee has more than 25 years of experience in establishing, developing and growing new businesses in niche industries. He applies a dynamic approach to developing and training a team of professionals in all areas of business, including sales, design, IT and finance. He takes a hands on approach to everything he develops with close attention to branding and especially customer service. His meticulous attention to detail and ability to network has gained him a strong reputation in many industry sectors which has rewarded him with a very loyal customer base.
Dee has strong leadership qualities which helps him to achieve 100% from his staff. He applies an innovative approach to business, always ensuring he uses the latest trends, technologies and applications to ensure everything he approaches is cutting edge.
---