Dee lands in Serbia and checks out local stockists
---
Posted on Tue 15th Aug 2017 at 09:47
---
---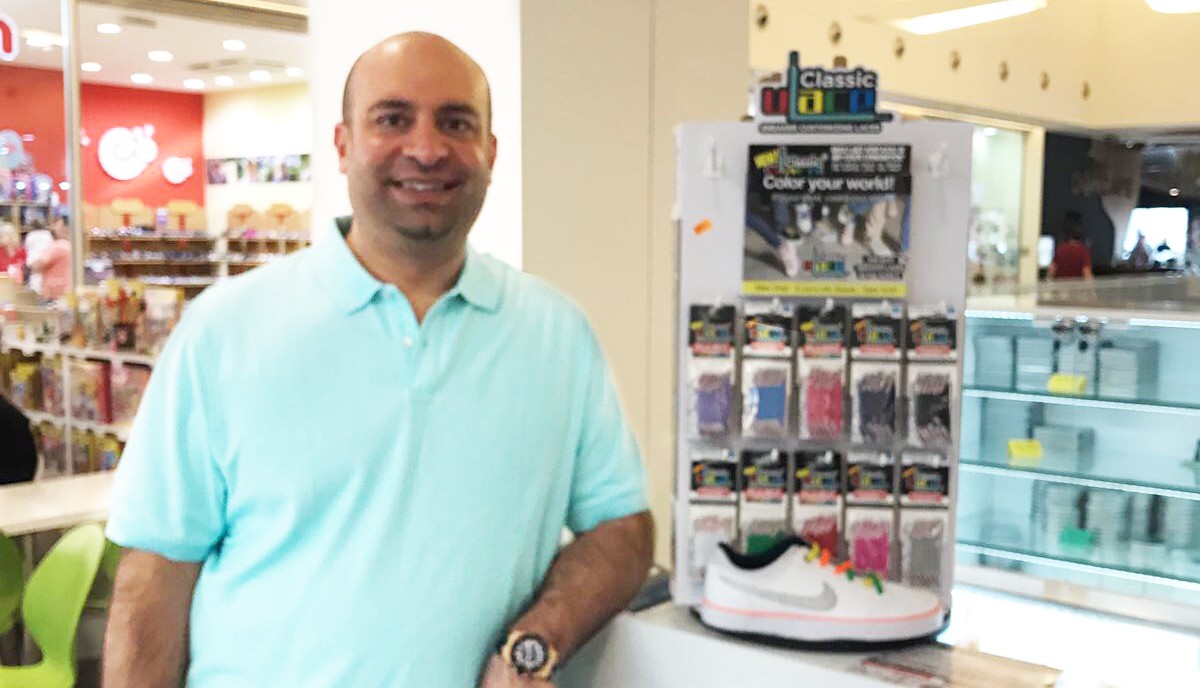 ---
Founder and CEO of Signature Global, Dee Bhatia has just landed in Serbia to meet his team and to undertake some store visits to see some of the products the company imports on display.
---
The newest addition to the product portfolio, U-Laces, can be seen here with Dee on prominent counter top display.
The no-tie shoe laces are designed to look just like standard trainer laces when installed which helps maintain the just bought look and quickly, easily and affordably turn lace up trainers into slip-ons that never need to be tied.
Dee commented "This popular US brand has been well received in Serbia and my team have worked hard to secure highly visible space in stores to ensure the brand is given maximum exposure."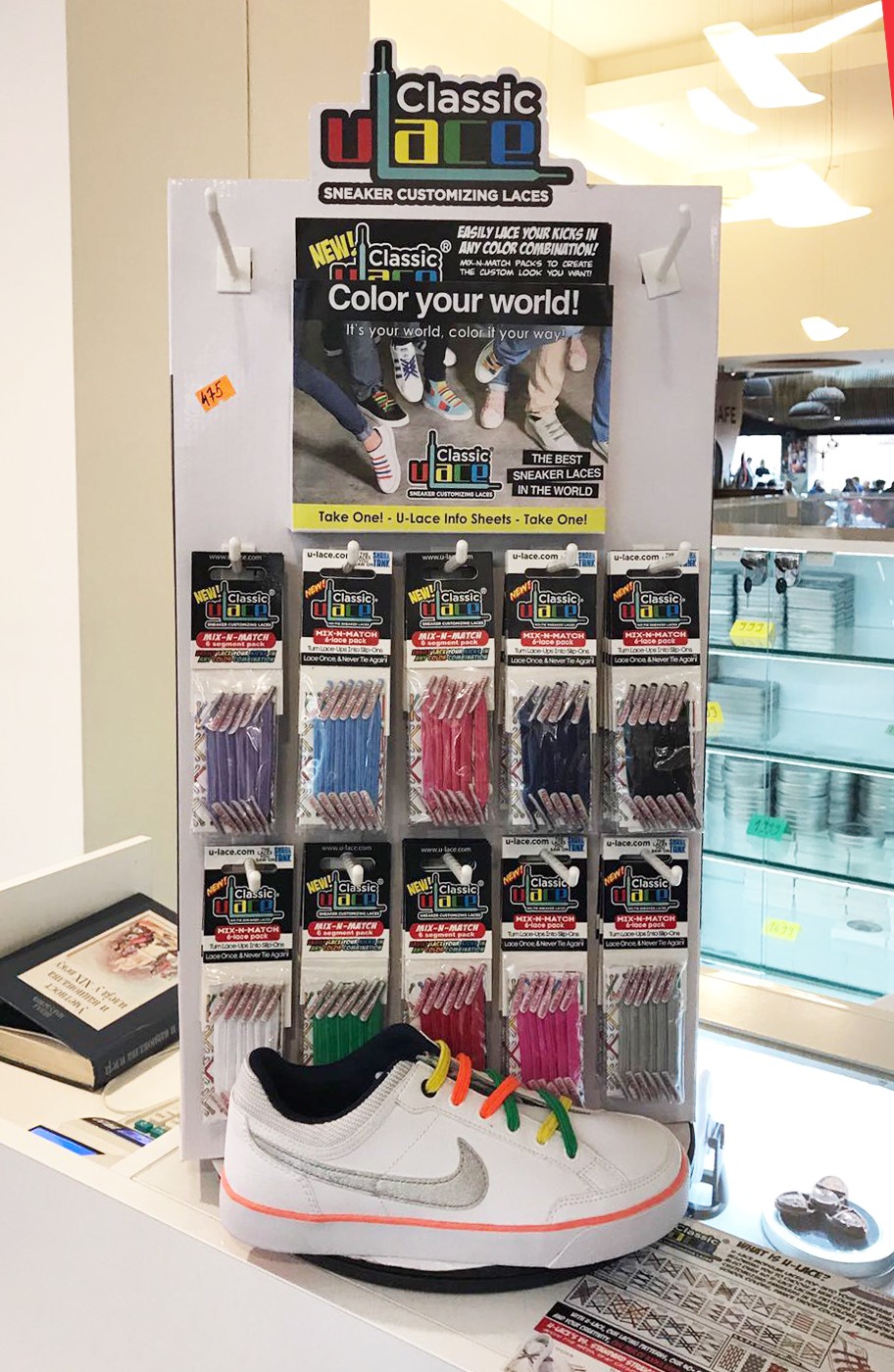 Dee also took time out to see America's Favourite Sponge Scrub Daddy on display in popular Serbian store DM.
The famous Scrub Daddy 'Original' features FlexTexture® which changes the texture of the cleaning sponge based on water temperature. It is firm in cold water for tough scrubbing and soft in warm water for light cleaning.
Another product that has been well received in Serbia, Executive Director Dejan Jeremic said, "We are delighted that retailers have taken to this item so quickly and that consumers have confidence in the brand and marketing. I am confident that in the near future we will be bringing in more Scrub Daddy products to meet consumer demand."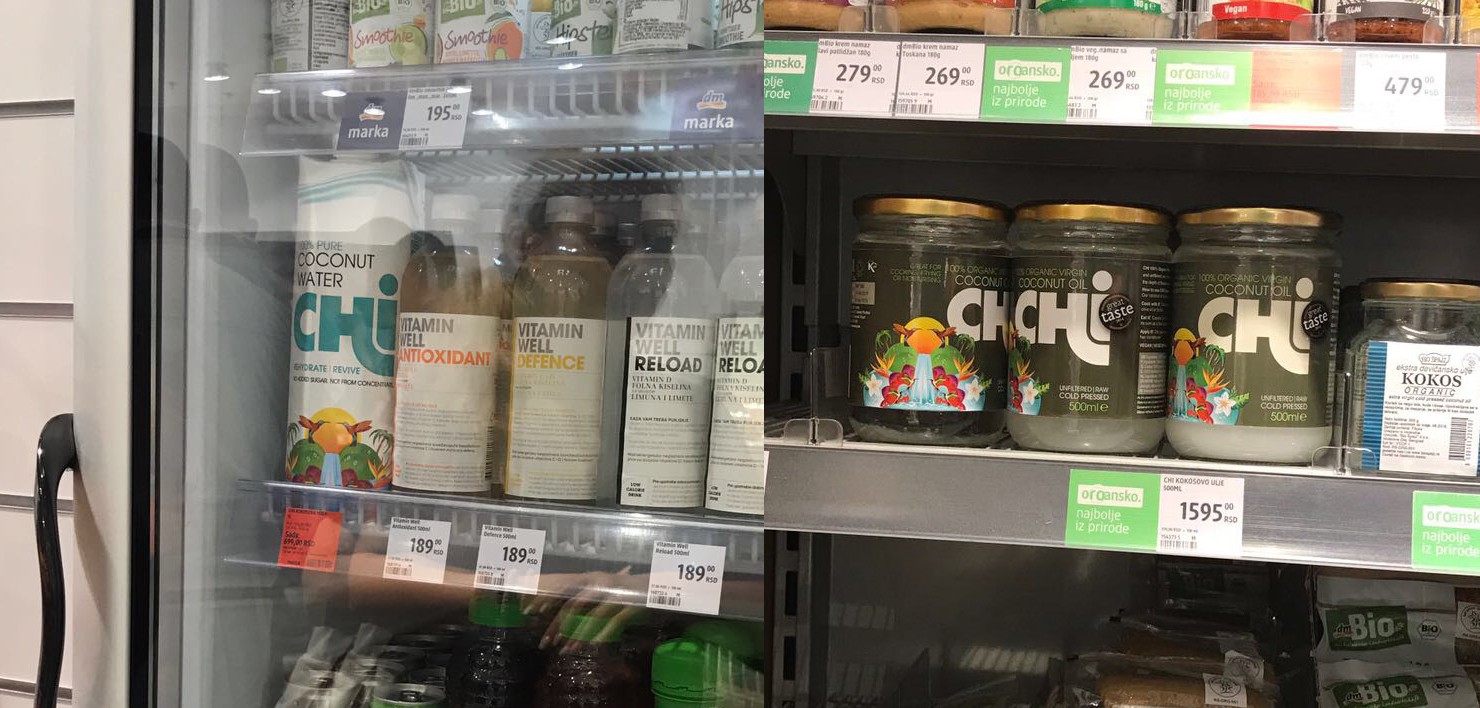 ---